Pick your favorite: The Black & White Dress Trend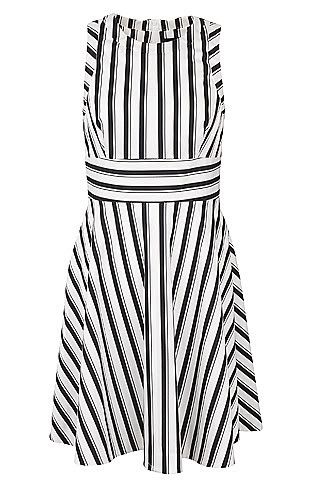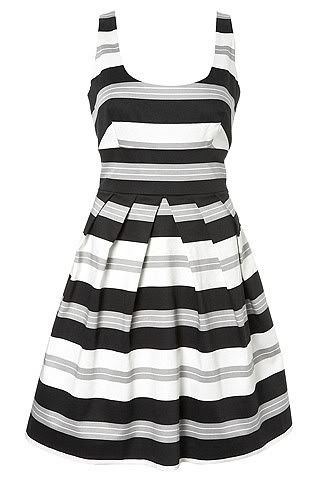 Exhibit A.
..............................................
Exhibit B.
The black and white trend has been present for a while now, it is very interesting how each season it's somehow reinterpreted. These two striped dresses have a style of their own and respond as well to the graphic and nautical trend perfectly.
Which one do you like best and find easier to wear? Pick your favorite! Their identities will be revealed on a later post...